We keep it Simple
At Brainium, we value passionate, curious people who want to make amazing experiences. We foster a culture that supports a great environment for people to do the best work of their lives.
We are all about removing roadblocks between you and career goals, and of course having a whole lot of fun while we're doing it.
If one of our roles looks like a fit for you, apply and tell us how your experience relates to the position.
View Positions
We do things a bit differently than most places. We challenge the status quo, we support each other, we don't micromanage, and we all look for opportunities to do better. There are no cogs here, everyone counts. If our way of doing things inspires you, come talk to us!
The Brainium Ethos
You are here because you are trusted to make good decisions.
Be radically optimistic. Focus on what is possible and believe you can effect change (because you can).
Strive to make Brainium a great place for you and your teammates to do your best work (and have fun doing it).
Take responsibility for our shared success. If you see trash on the sidewalk, pick it up. If you see a problem, take action. Don't wait for someone else to handle it.
Innovation requires intentional deviation from the status quo and thoughtful iteration. We design solutions to solve problems, not just to fit accepted norms.
Beautiful design is worth the cost. Solving even small problems can have a big impact.
We are a product company that makes profits, not the other way around. There is no money without our customers, and there are no customers without great products.
We are here for the journey and the opportunity to improve and innovate. There is no finish line.
We're the sort of people you want to work with: smart, talented and dedicated to making the best games possible. We're also laid back, have good senses of humor and are committed to collaboration and teamwork.
Your work, your ideas, and your life are all important to us. We're committed to the development and growth of each of our team members. We want to live the lives of our dreams and we want you to, as well.
Have you been working on something cool and want to share it with us? Email us and let's talk!
Say Hello
What We Can Offer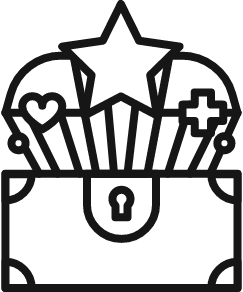 100% employee coverage for health, vision and dental insurance.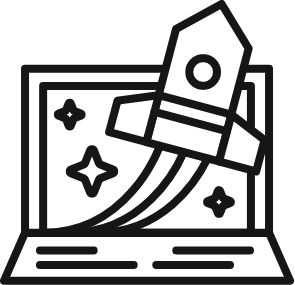 Individualized plans for personal and professional growth.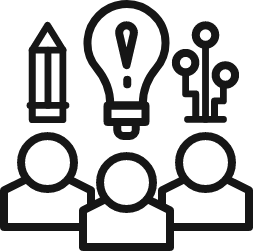 Modern workspaces that foster collaboration, community, and well-being.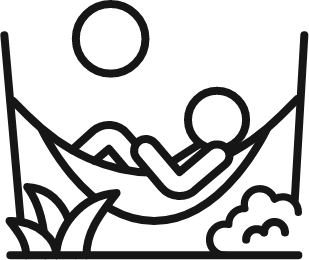 Flexible time-off policies that allow you to relax and recharge.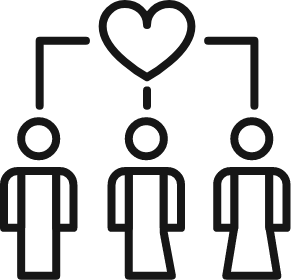 A commitment to inclusiveness and work/life balance - bring your whole self to work.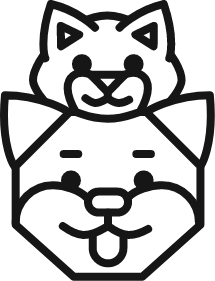 Pet-friendly offices open to dogs (and one cat).