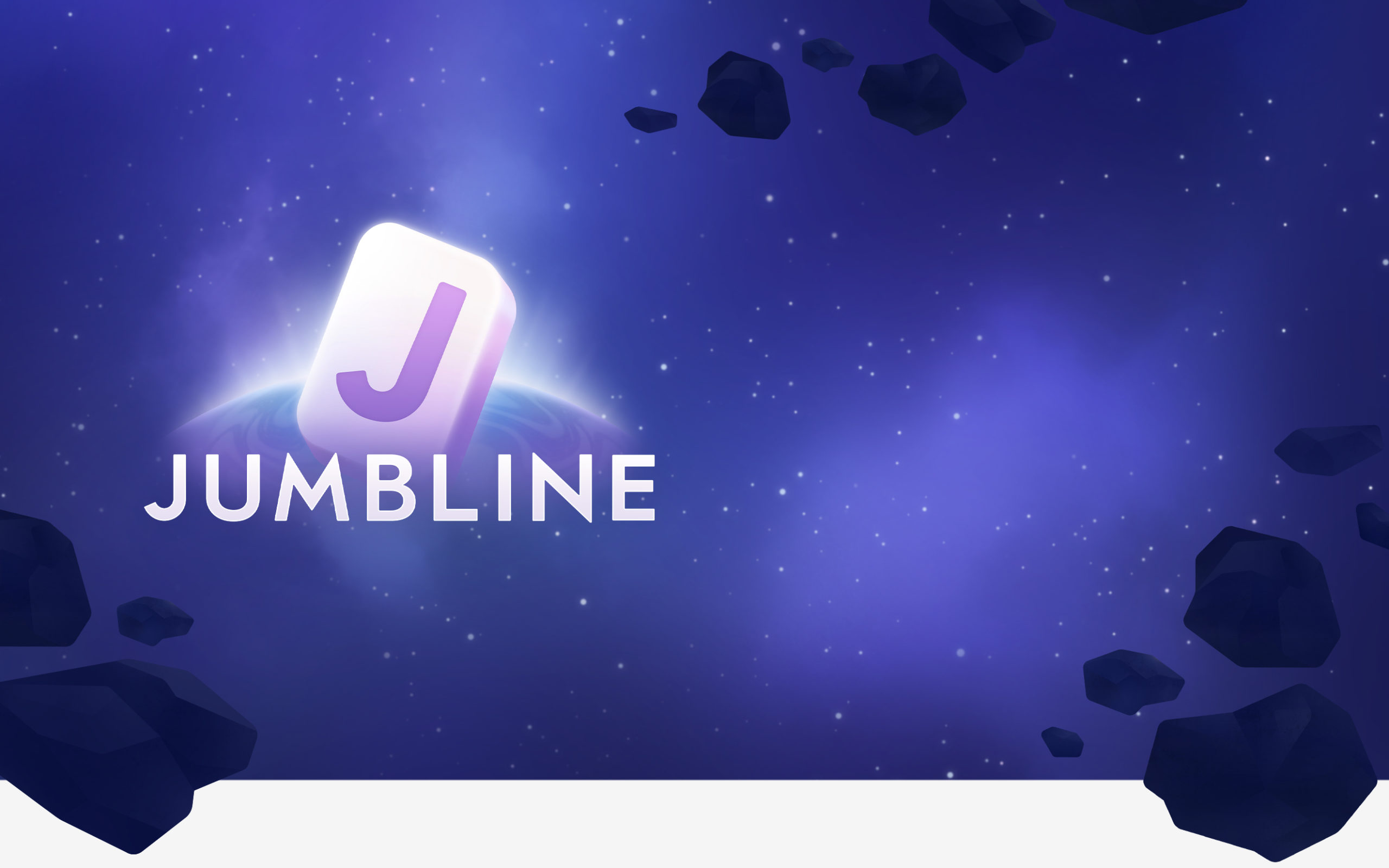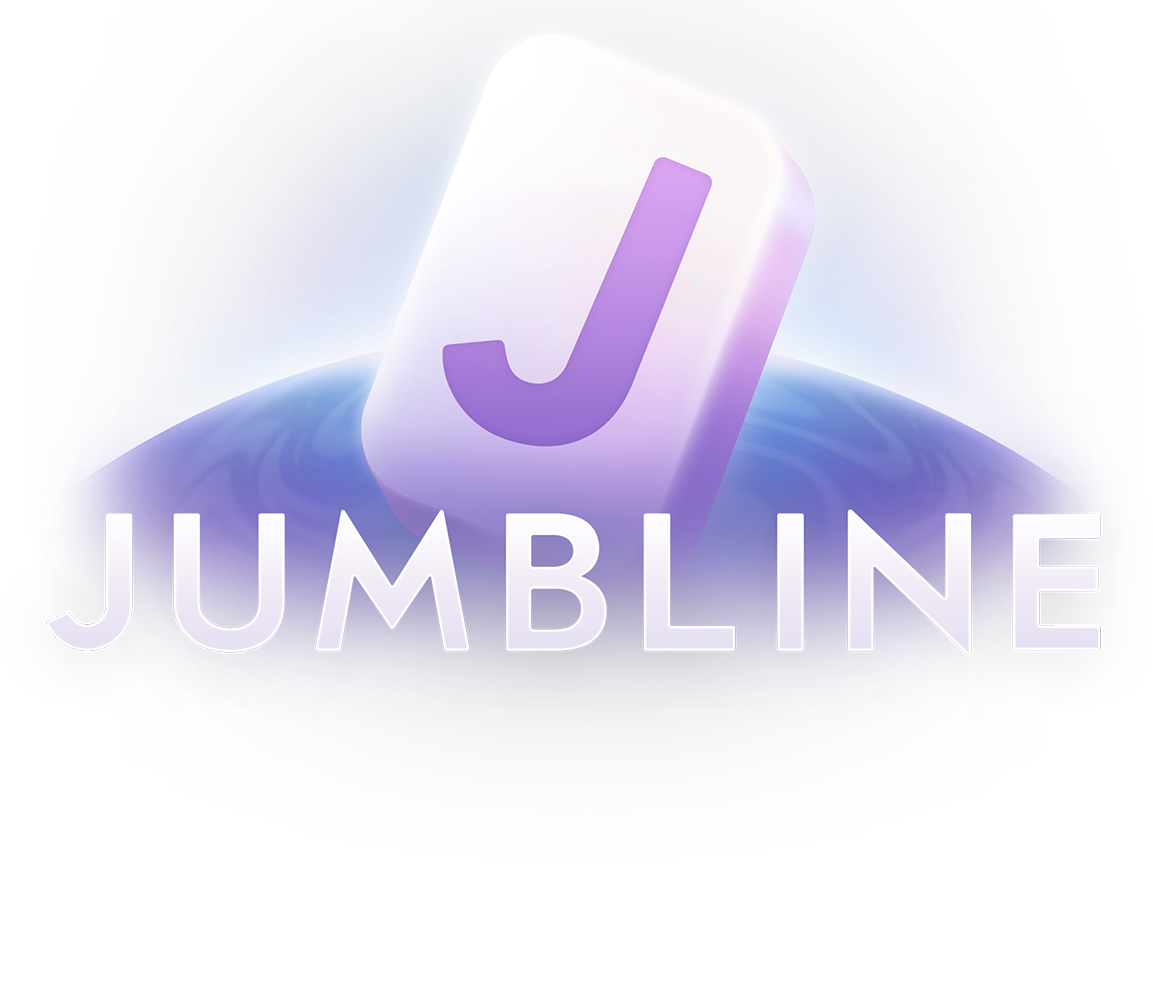 Jumbline
Blast off to adventure with Jumbline, the brand new word search game by Brainium! We've taken one of our favorite titles and set our sights on the stars.
Embark on thousands of missions, exploring galaxies of different levels while challenging your brain. Enjoy smooth gameplay and beautiful design while you level up through cosmic regions, upgrade and customize your spacecraft, and earn coins that can be used to unlock power-ups.
CUSTOMIZABLE PLAY
Collect ship components, coins, and boosts in the most stunning, user-friendly new word game available.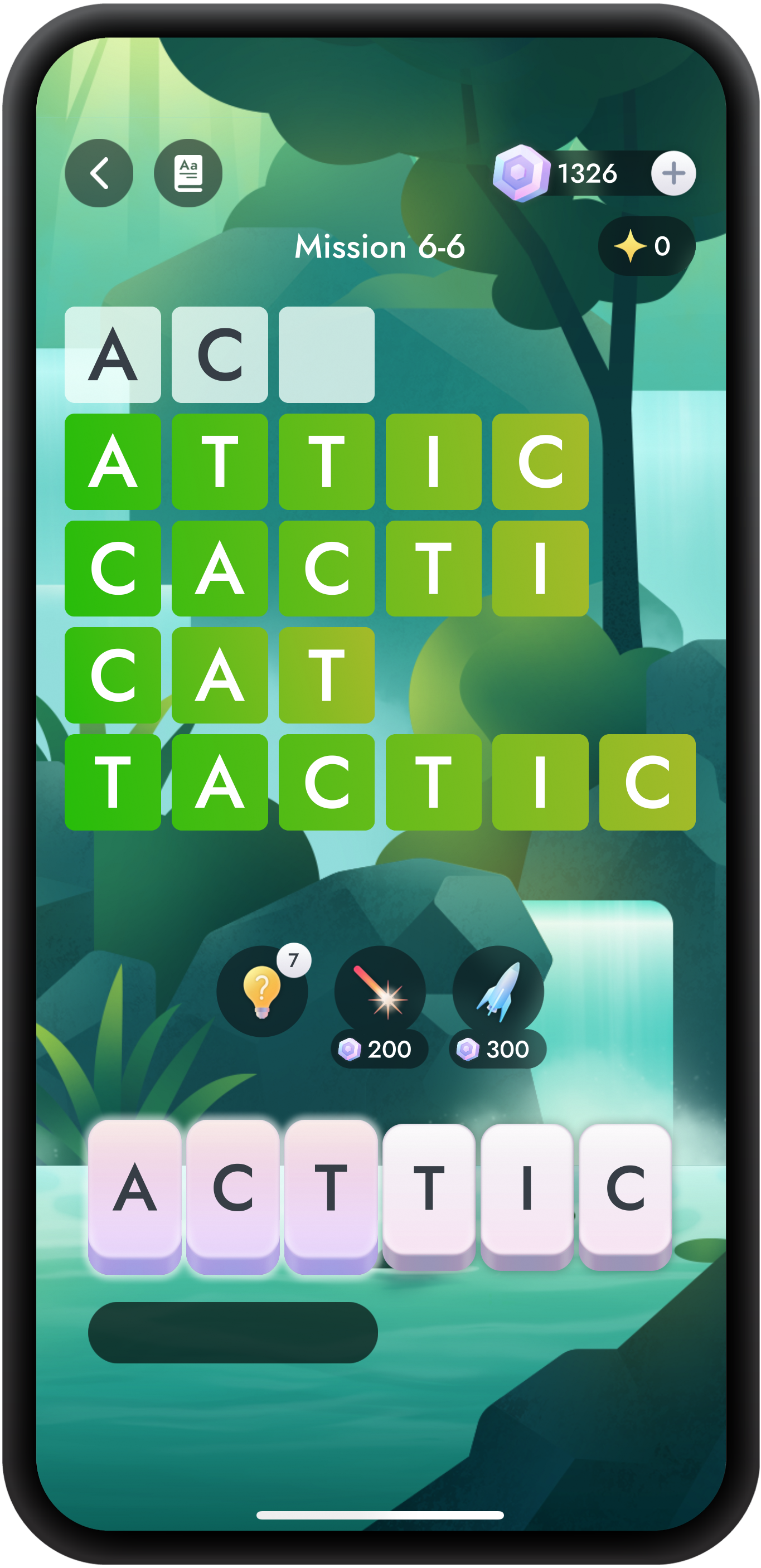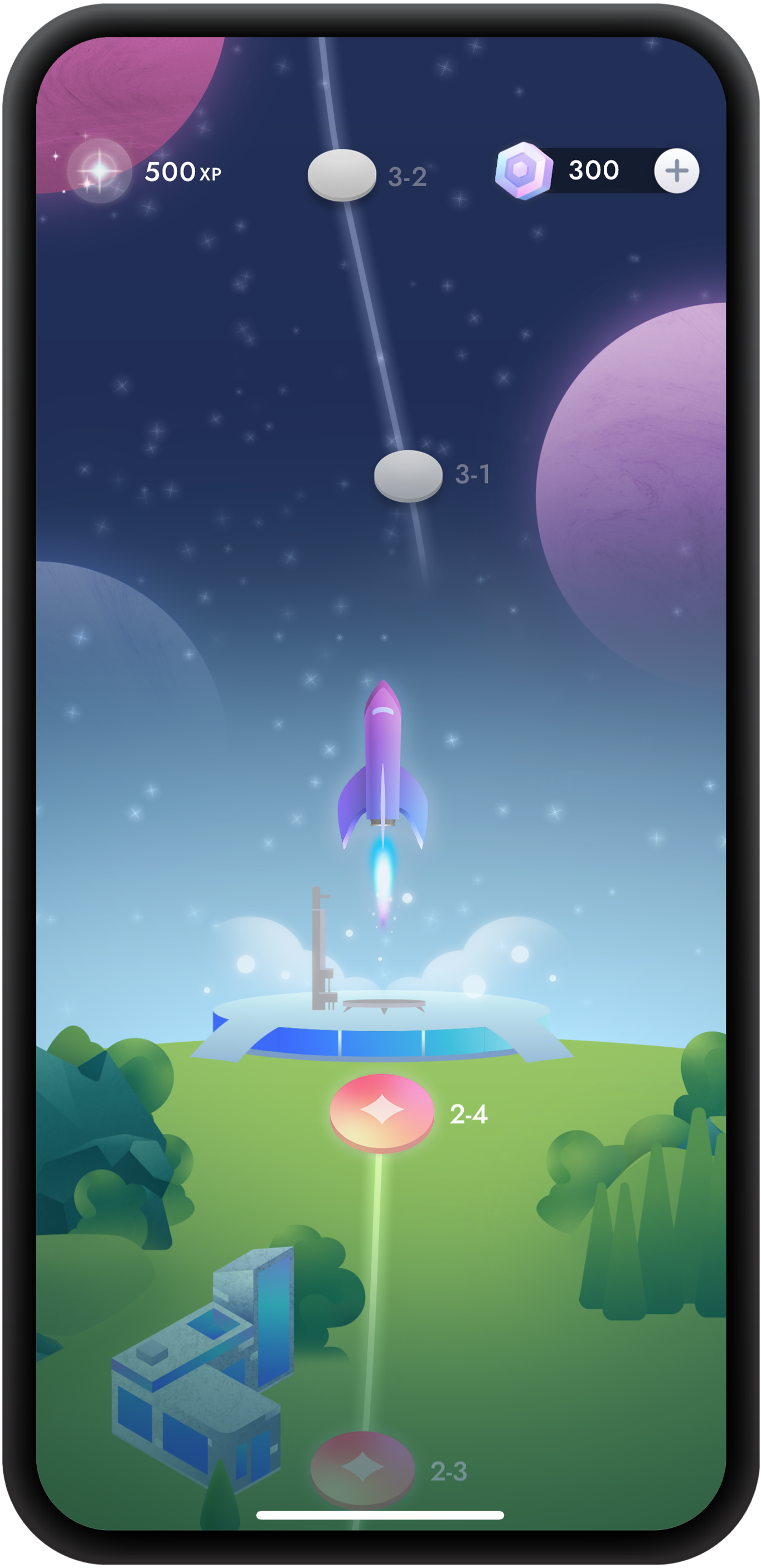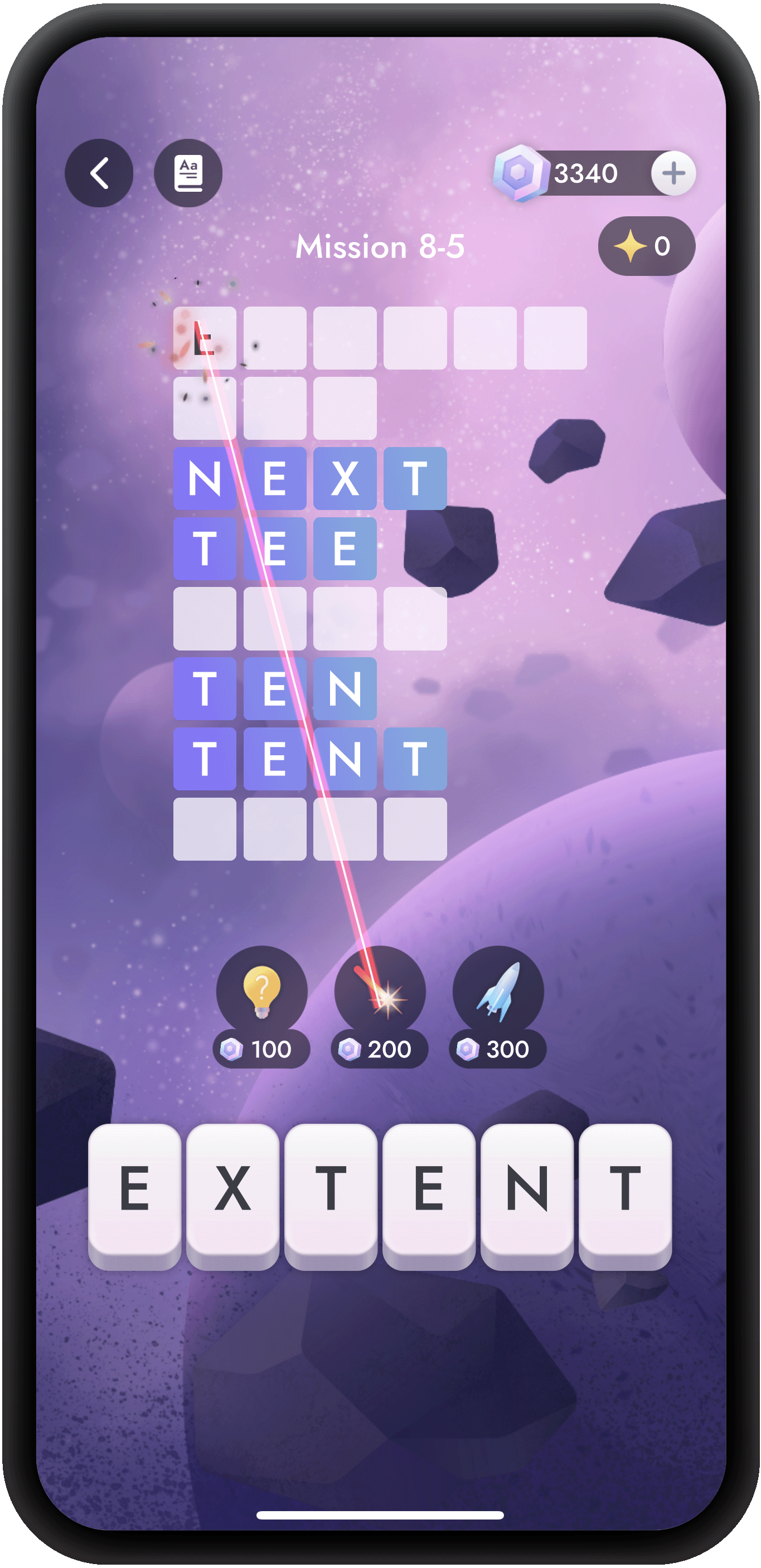 EASY TO LEARN, EASY TO EARN
Escape to space and learn with Jumbline by creatively solving puzzle words and uncovering bonus words with the provided tiles.
Relax with beautiful environments, custom sounds, and other user-friendly settings
Features
Upgrade your vocabulary at your own pace as you progress through levels of difficulty
Play and win fun yet challenging word puzzles
Track your progress with in-app game statistics
Customize your spacecraft for a unique experience
Play in Portrait on iPhone and Portrait or Landscape on iPad
Earn powerful Boosts to help you through challenging puzzles
Shuffle letter tiles to find challenging words! Shuffle is always free to use as many times as you want
Hints reveal one letter in the puzzle at random. Hints can be purchased using Coins
Lasers zap and reveal a specific letter of choice in the puzzle. Lasers can be purchased using Coins
Torpedos blast and reveal five letters at random. Torpedos can be purchased using Coins
Careers at Brainium
We're looking for people ready to make exceptional experiences
Brainium is an independent software company that has been crafting mobile games since 2008. Twelve years later we're a growing group of people who love playing and making beautiful things together. Come join us!
View Careers