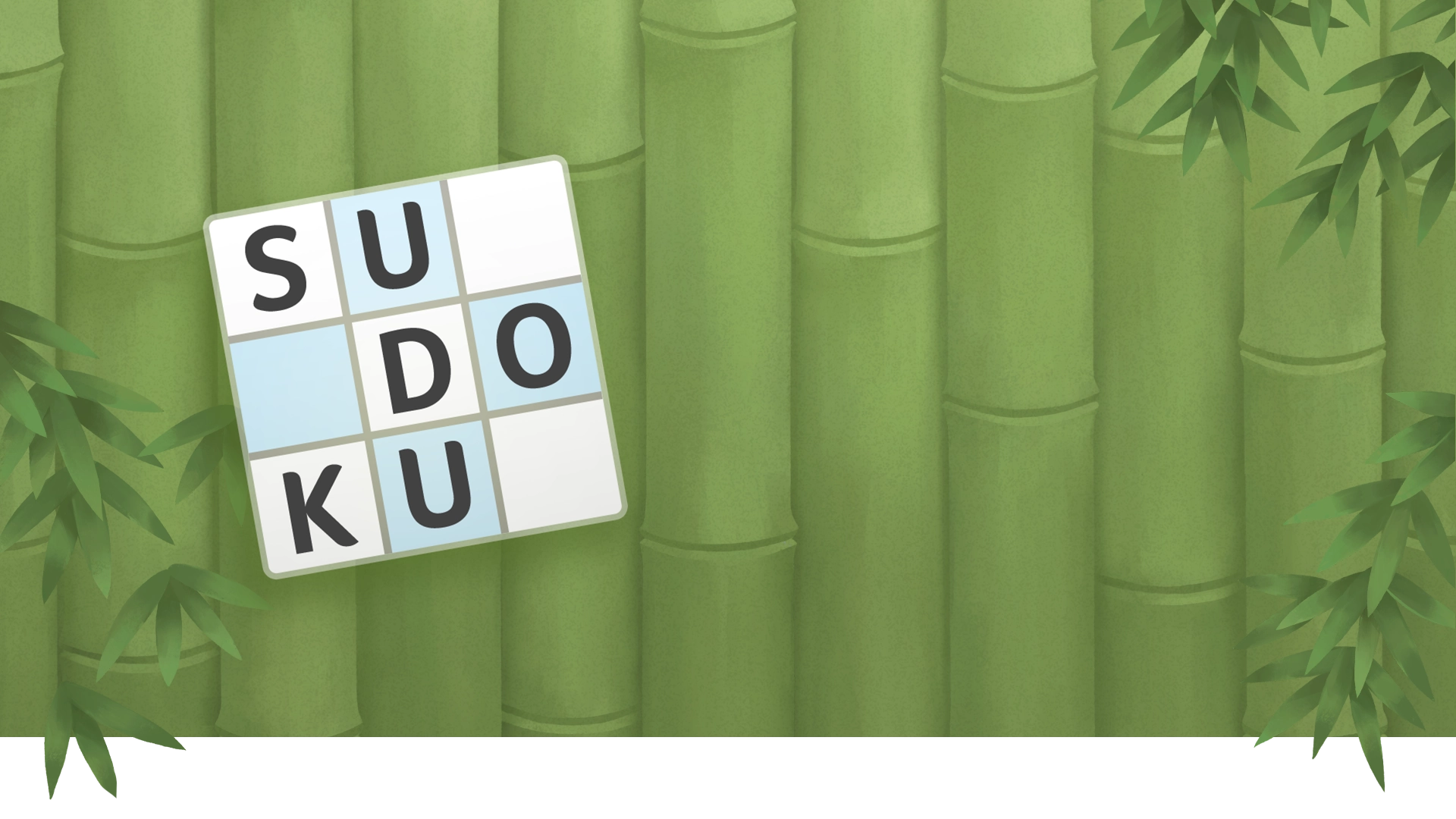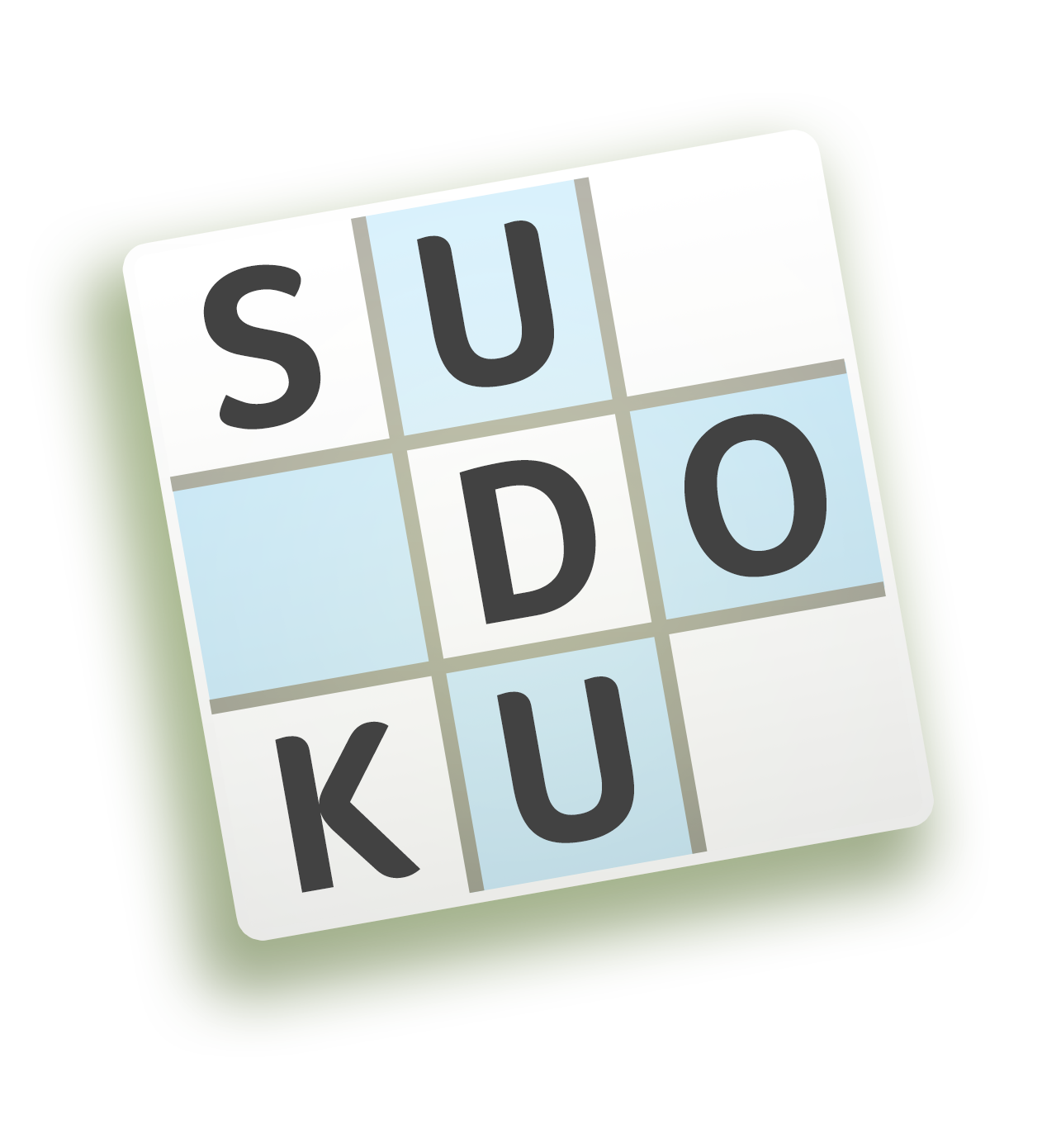 Sudoku
Sudoku by Brainium has updated the classic puzzle game you know and love, with a clean, modern design, calming backdrops, and intuitive controls. Our version also features the world's most user-friendly and complete mobile Sudoku learning system. This hint system doesn't just give you the answer, it teaches you "why" the answer is what it is.
TEACHES YOU HOW TO PLAY
Brainium Sudoku features a smart hint system that goes beyond simply giving you the answers. Instead, it helps you improve your skills by teaching you "why" the answer is what it is.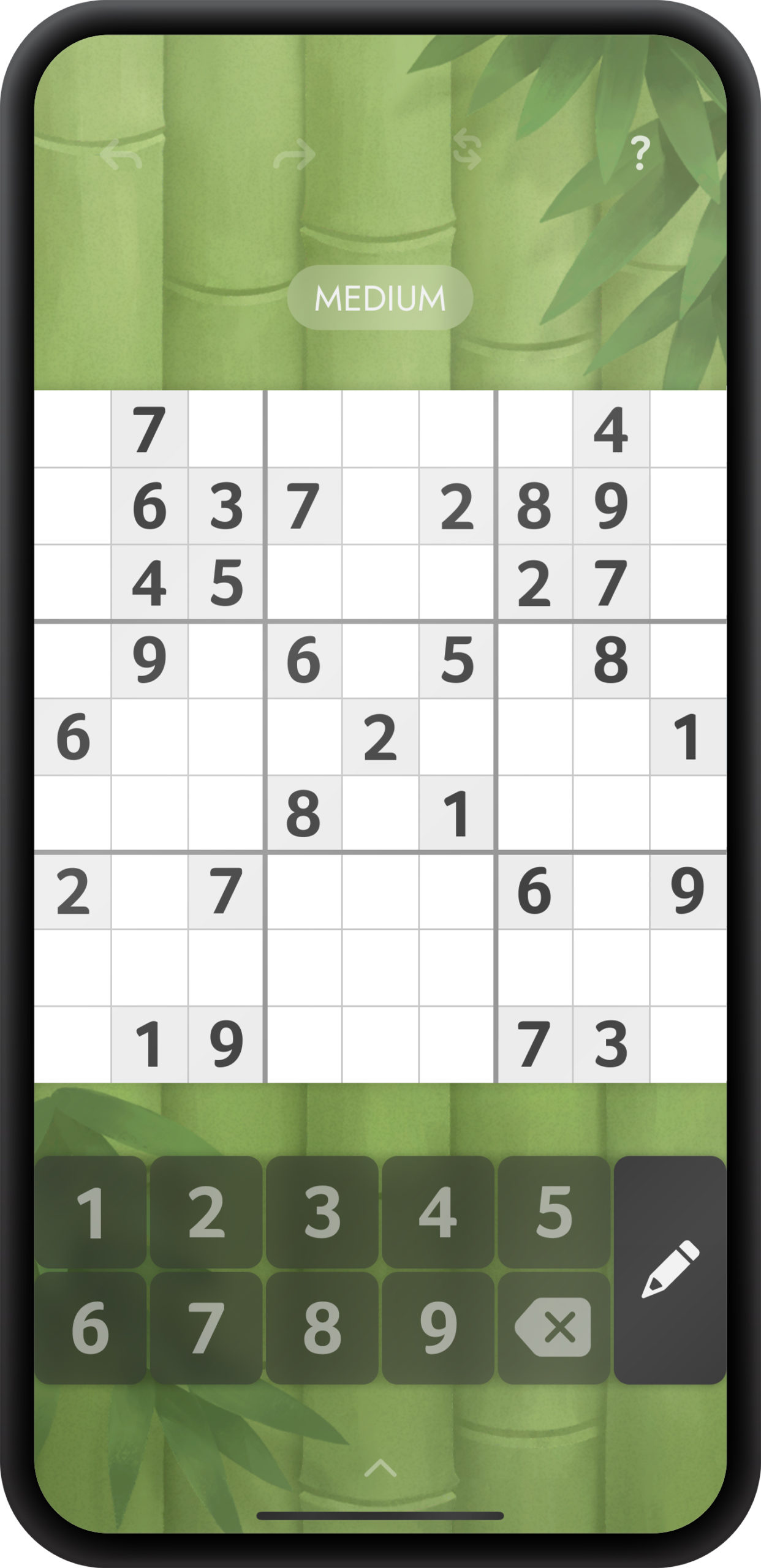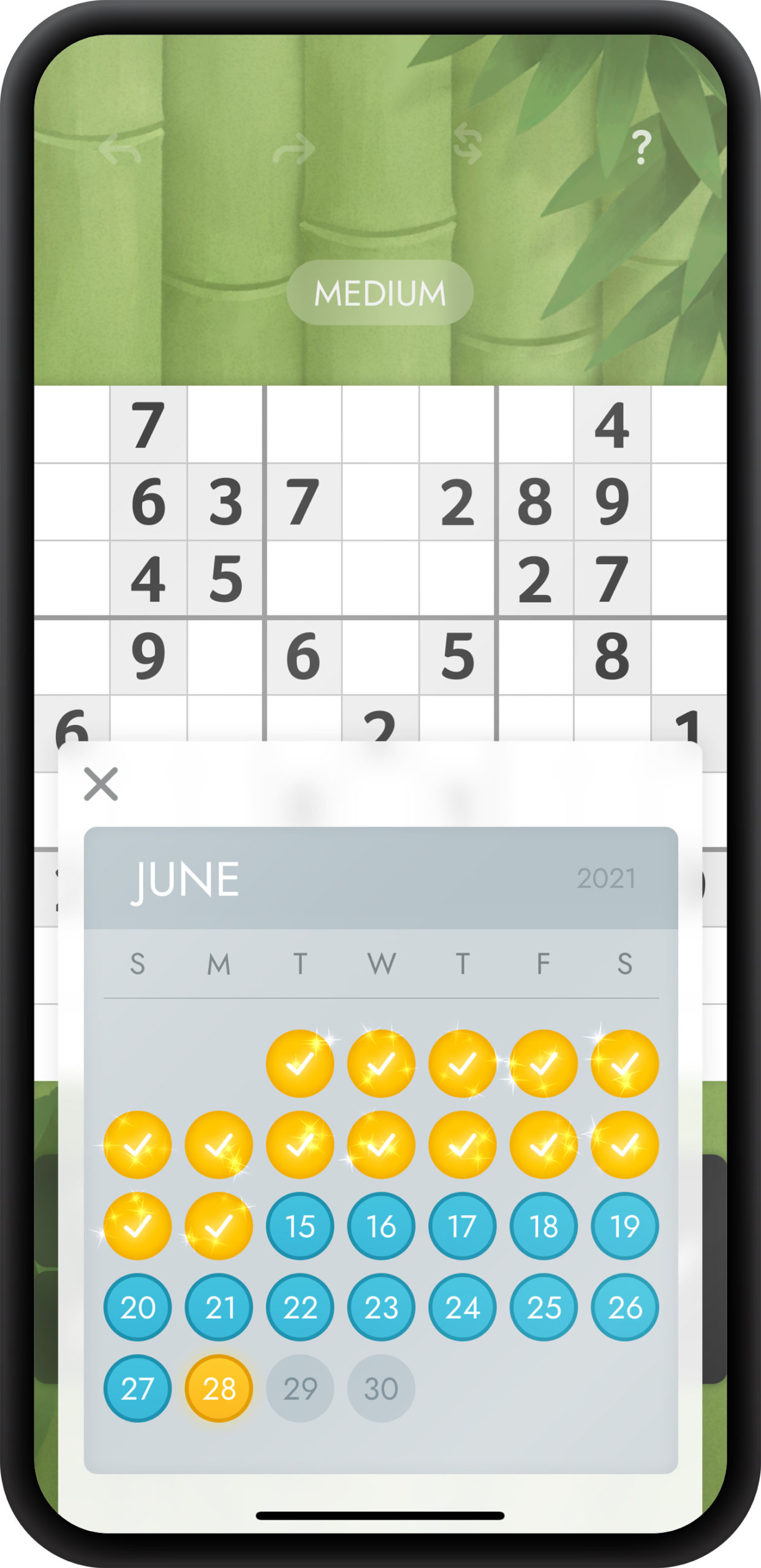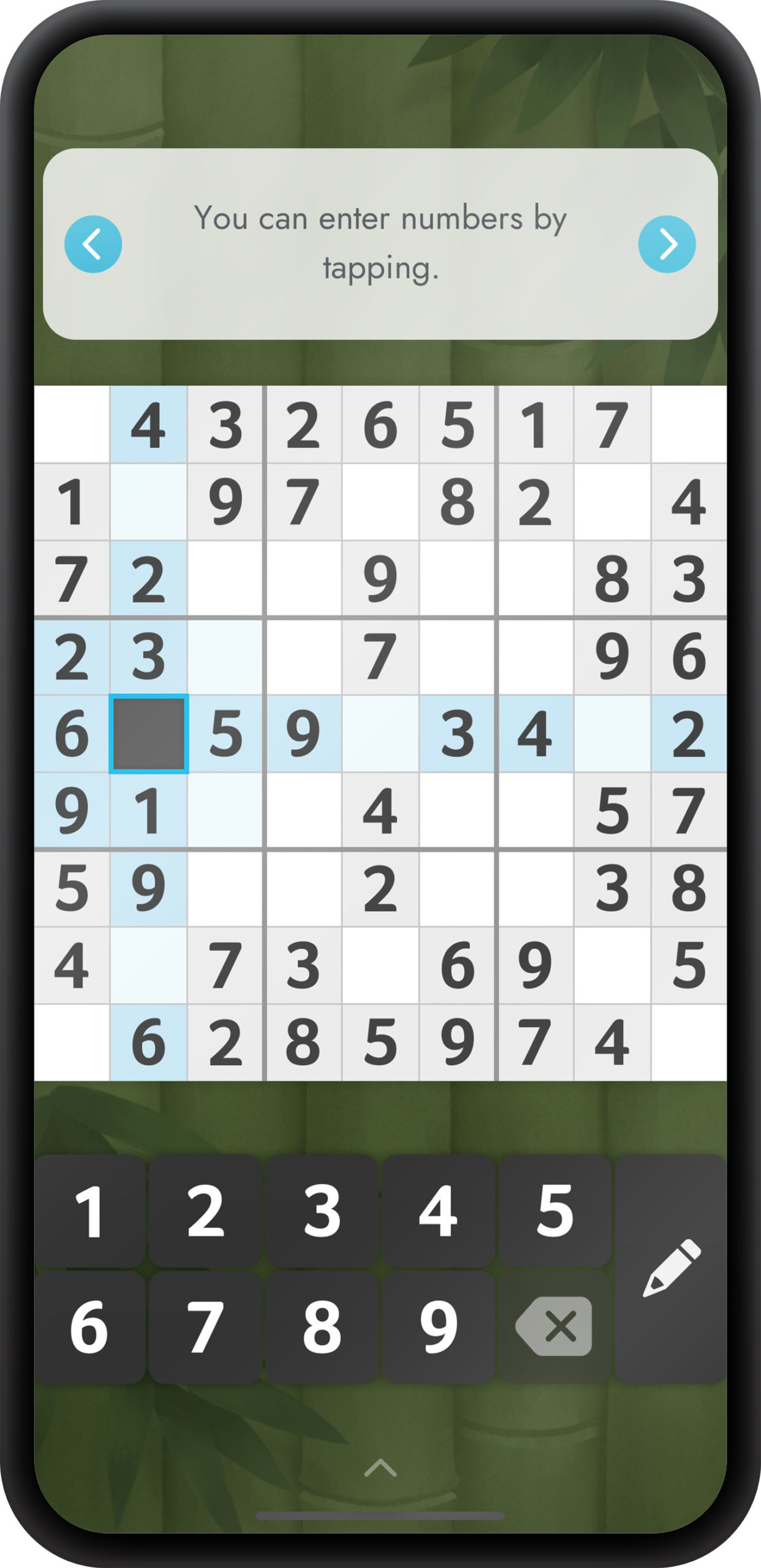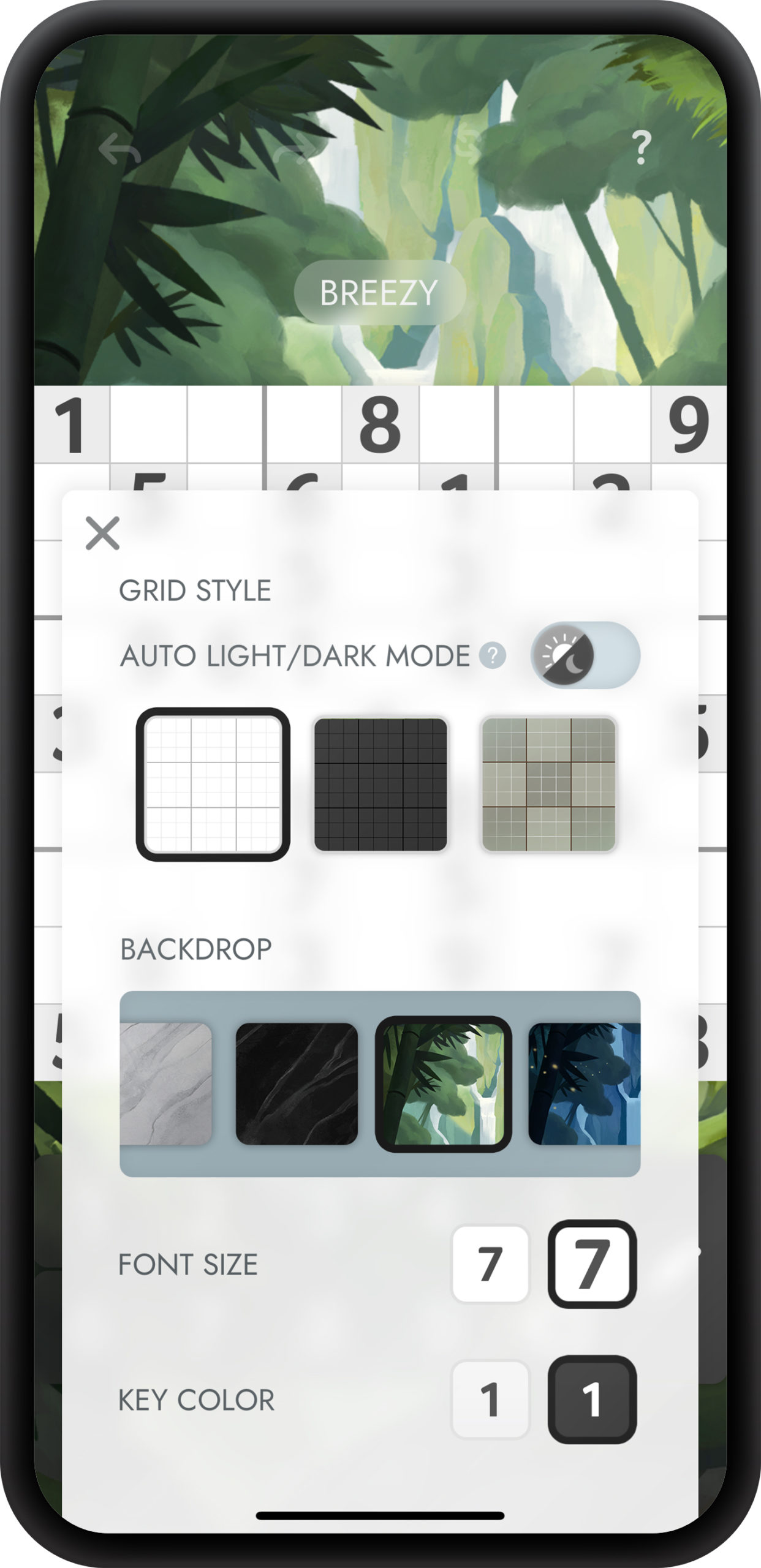 Perfect for all skill levels
With endless puzzles and five levels of difficulty, our Sudoku is perfect for players of all skill levels. So whether you're in the mood for a quick game to help you relax, or an expert level challenge to train your brain, there's a puzzle for you.
Complete Daily Puzzles to unlock achievements and track your progress.
Sudoku Features
Available on phones and tablets
Five perfectly balanced levels: Breezy, Easy, Medium, Hard, Expert
Unlimited collection of brain training logic puzzle
Gorgeous graphics and beautiful animations
Daily Puzzle Challenges - complete them to earn points and gold checkmarks
Adjustable sizing ensures readability
Detailed statistics keep track of your progress
Unlimited Undo/Redo
Nine relaxing backdrops
Auto-Fill Notes, Auto-Clear Notes, Auto
Careers at Brainium
We're looking for people ready to make exceptional experiences
Brainium is an independent software company that has been crafting mobile games since 2008. Twelve years later we're a growing group of people who love playing and making beautiful things together. Come join us!
View Careers